Insights on the Current Smoking Landscape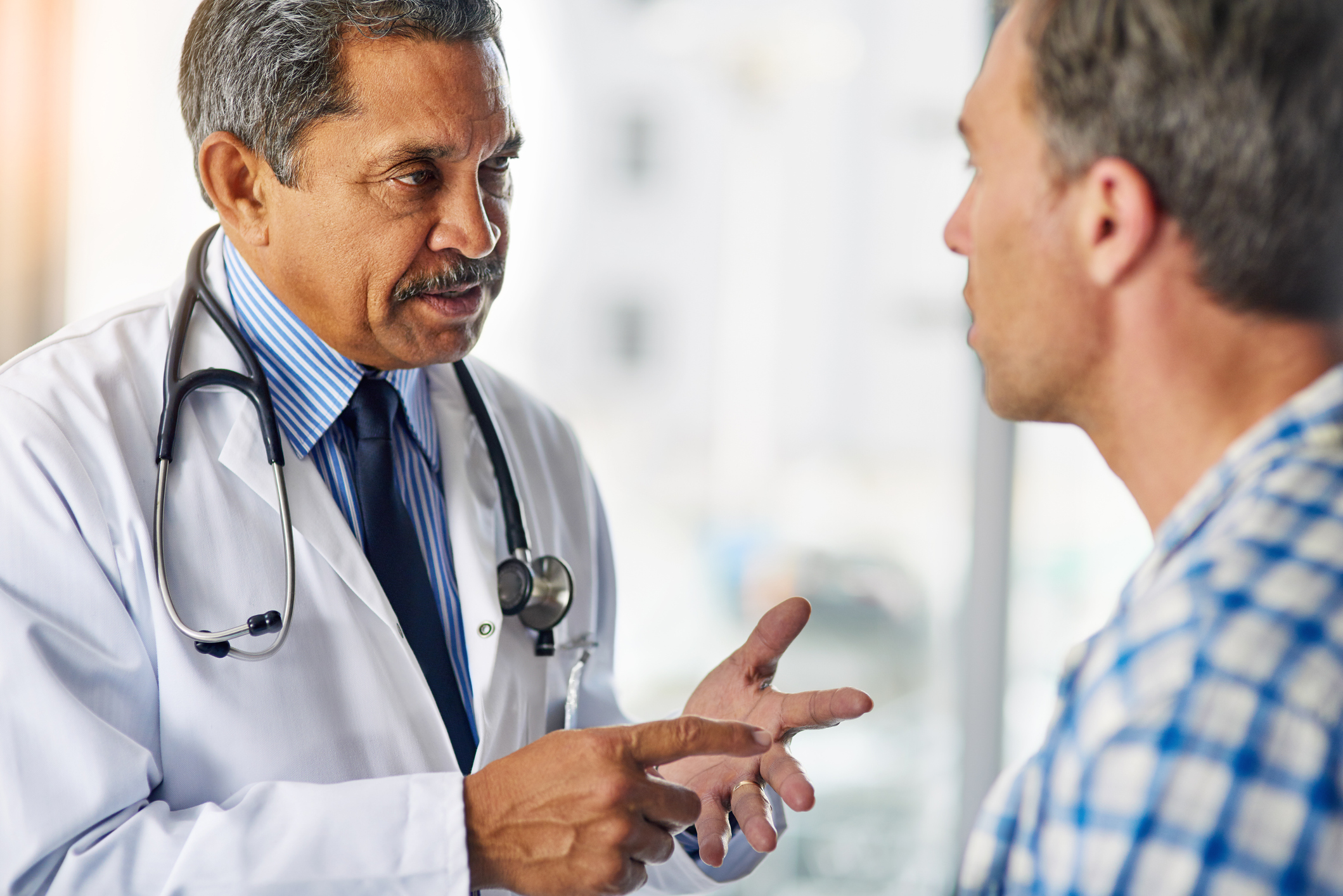 The Global Well-being Solutions team hosted the Well-being Insights Forum in Madrid on the topic of tobacco. After the event, Dr. Lior Baruch spoke about the current smoking landscape.
Learn more about where smoking fits among modern health care problems, the importance of various motivational factors, and how we can incorporate smoking cessation into general well-being programs.