The clinical perspective on the role of telehealth within modern health care delivery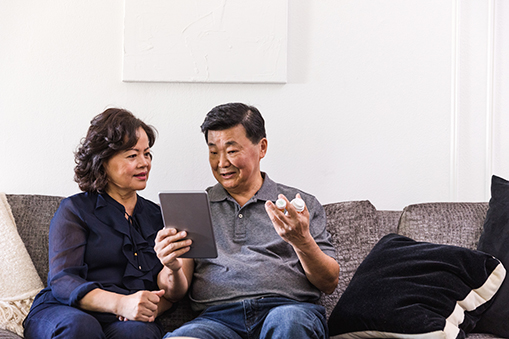 The global challenges of modern health care include an aging population; increased duration and combination of chronic diseases; and predicted shortage of health care personnel resulting in an ever-increasing demand on services.* Against this backdrop, what role can telehealth, a provision indicative of an increasingly connected age, play in supporting health care delivery?
Learn more about telehealth's future opportunities, barriers, and integration into the health care system.
* Tuckson RV, Edmunds M, Hodgkins ML. Telehealth. N Engl J Med 2017; 377:1585-1592. doi: 10.1056/NEJMsr1503323.