Experience you can trust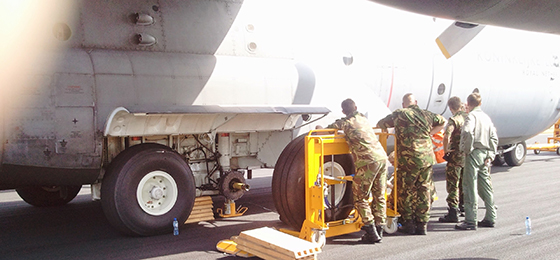 Experience you can trust
With more than 25 years supporting DBA and government contracted employers and 50+ years of experience providing global health benefits; Cigna is uniquely positioned to help contractors navigate the complexities of this business sector.
We are experts at designing benefits that help to attract and retain talent, while adhering to the standards of the U.S. Military.
Our global resources and capabilities promote success and minimize costly assignment disruptions or failures.
Contractor Carrier of Choice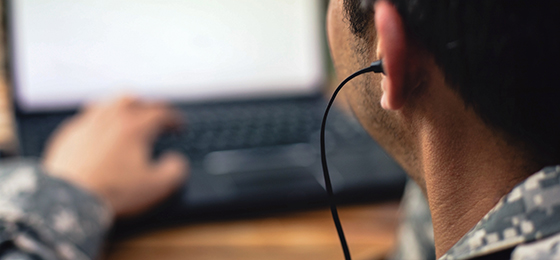 Cigna is the carrier of choice to deliver benefits to more than 250 OCONUS1 government contractors.
Here's why:
Accountability with more than 25 years' experience with OCONUS contractors
Flexibility with effective date and license base
Predictability in pricing task orders and holding rates through ramp up and revisit at renewal
Capability to provide access to quality care, the first time, and negotiating valuable savings for employers while potentially avoiding fraud and waste
Responsiveness with quick turnaround time for Task Order Pricing
Transparency with relevant, engaging and effective customer communications and market trend reports
Support at all stages
OCONUS employment can present an assortment of complex challenges. Cigna has solutions to ensure your workers are prepared for assignment, from online health assessments to coverage for physicals that meet the standards established for overseas U.S. contractors. 2
Our solutions equip workers with the resources that support not only their physical wellness, but their mental health and wellbeing.
Cigna's employee assistance program (EAP) and wellness programs are designed to keep people well and working.
Borderless care that's reliable and personal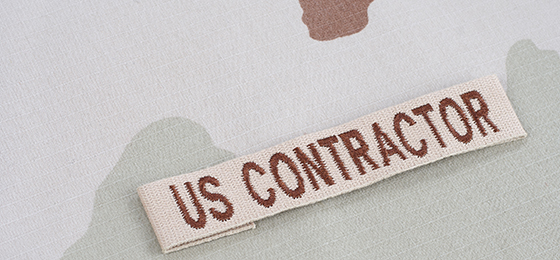 Government contractors are positioned in some of the world's most challenging locations. They deserve the peace of mind that comes from having access to reliable solutions regardless of their place on the map.
We make it easy, with digital tools like our Cigna Wellbeing App® and its telehealth feature, which enables real-time, convenient access to a health care provider.3
1 Data from GHB NA book of business internal analysis January 2019. Subject to change.
2 Plans we administer will cover physicals required for overseas U.S. contractors. Actual terms of coverage may vary depending on your specific plan. Contact Cigna or see your plan materials for details.
3 Telehealth services may not be available in all jurisdictions and are provided through a third party service provider. Contact Cigna for details.