Ensuring your citizens are in safe hands
Embassies, consulates and international missions all rely on Cigna's experience of over fifty years, customized solutions and global compliance strategy. Whether it's diplomats, students or health travelers, you want them to have access to the best medical care around the globe, multi-lingual support 365 days a year, and a hassle-free direct payment system.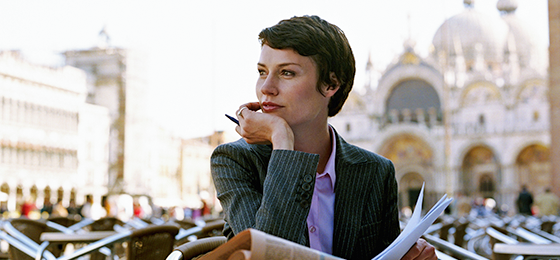 The benefits of choosing Cigna
From diplomats to students to military personnel, government organizations trust us with their citizens' health and wellbeing. Watch our video for more information about our efficient, flexible and integrated solutions.
International
Cigna's heath care solutions are global, providing support with our in-house clinical expertise and our extensive network of nearly 1.7M health care professionals.2 A secure partner, Cigna is number 13 in the Fortune 500.1
NEARLY 1.7 MILLION HEALTH CARE PROFESSIONALS AROUND THE WORLD2
PROVIDERS AND MEDICAL FACILITIES IN OVER 200 COUNTRIES AND JURISDICTIONS3
12 GLOBAL SERVICE CENTERS OPEN 365 DAYS A YEAR4
CUSTOMIZED FOR YOU
Evacuation and repatriation with a dental add-on? We offer benefits plans tailored to meet your needs, adaptable to suit every scenario in providing support for your global travelers
FULLY PERSONALIZED HEALTH CARE PLANS
HIGH LEVEL OF COVER ON IN-PATIENT AND OUT-PATIENT TREATMENT
OPTIONAL COVER 'ADD-ONS' INCLUDING VISION AND DENTAL
DIGITAL FIRST
Whether it's a cashless network or online portal, we're always looking for new ways to make your life easier. We pride ourselves on making filing a claim simple and receiving payment hassle-free
DIRECT BILLING TO CREATE A CASHLESS NETWORK
MOBILE APP TO SUBMIT AND TRACK CLAIMS
ONLINE PORTAL TO MANAGE YOUR HEALTH CARE PLAN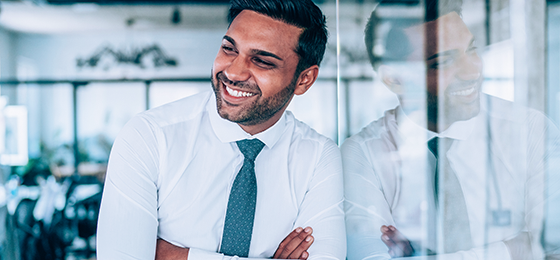 Government case studies
See how Cigna has helped Government officials and students across the world
International
Cigna's heath care solutions are global, providing support with our in-house clinical expertise and our extensive network of nearly 1.7M health care professionals.2 A secure partner, Cigna is number 13 in the Fortune 500.1
NEARLY 1.7 MILLION HEALTH CARE PROFESSIONALS AROUND THE WORLD2
PROVIDERS AND MEDICAL FACILITIES IN OVER 200 COUNTRIES AND JURISDICTIONS3
12 GLOBAL SERVICE CENTERS OPEN 365 DAYS A YEAR4
CUSTOMIZED FOR YOU
Evacuation and repatriation with a dental add-on? We offer benefits plans tailored to meet your needs, adaptable to suit every scenario in providing support for your global travelers
FULLY PERSONALIZED HEALTH CARE PLANS
HIGH LEVEL OF COVER ON IN-PATIENT AND OUT-PATIENT TREATMENT
OPTIONAL COVER 'ADD-ONS' INCLUDING VISION AND DENTAL
DIGITAL FIRST
Whether it's a cashless network or online portal, we're always looking for new ways to make your life easier. We pride ourselves on making filing a claim simple and receiving payment hassle-free
DIRECT BILLING TO CREATE A CASHLESS NETWORK
MOBILE APP TO SUBMIT AND TRACK CLAIMS
ONLINE PORTAL TO MANAGE YOUR HEALTH CARE PLAN