Global and local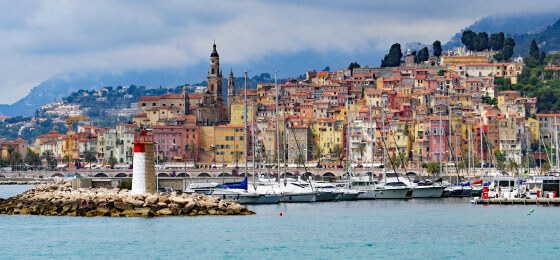 Global and local
Cigna offers access to more than 1.5 million health care professionals in 200+ countries and jurisdictions.
Our legal experts can help you find simple solutions to country-specific compliance challenges. We help your employees with access to health care support and guidance 24/7, 365 days a year, so they're never alone, wherever they are.
HOW WE CAN HELP
From practical advice and getting prescriptions to emergency evacuations and life-saving treatment, discover some of the ways we've helped our customers.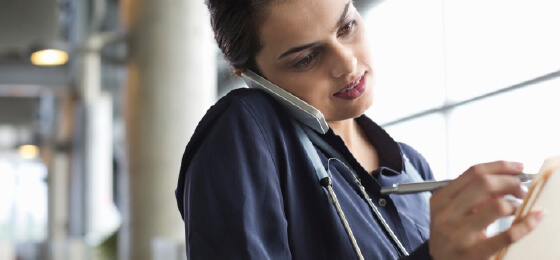 The key facts and figures
Network
A global on-the-ground network of health care support
1.5M
HEALTH CARE PROFESSIONALS
ACCESS TO DOCTORS IN 200+ COUNTRIES & JURISDICTIONS
240
LEGAL EXPERTS IN 15 COUNTRIES
10
GLOBAL SERVICE CENTERS
Experience
Expertise in all key territories to allow your company to grow
50+
YEARS OF GLOBAL EXPERIENCE
299,000
DIRECT PAYERS OUTSIDE THE US
3M
CLAIMS IN OVER 205 COUNTRIES & JURISDICTIONS
78%
OF FORTUNE 50 COMPANIES COVERED BY CIGNA
Service
A consistently excellent record in handling claims quickly and efficiently
135
DIFFERENT CURRENCIES PAID
99.2%
FIRST-DAY EMAIL RESPONSE
HERE FOR YOU 24/7, 365 DAYS A YEAR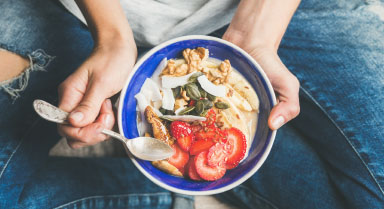 GET THE CIGNA WELLBEING APP
Whether you're at home or on assignment, you can have Cigna's team of wellness and medical experts there for you – with the new Cigna Wellbeing® App.
Short Term Travel
Are you a company of at least 50 people with five or more employees away for periods of six to 24 months? This is the perfect health insurance cover for you. Giving you access to our international network of legal and health care experts while supporting your employees 24/7, 365 days a year anywhere in the world.
FIND OUT MORE >
The key facts and figures
Network
A global on-the-ground network of health care support
1.5M
HEALTH CARE PROFESSIONALS
ACCESS TO DOCTORS IN

200+

COUNTRIES & JURISDICTIONS
240
LEGAL EXPERTS IN 15 COUNTRIES
10
GLOBAL SERVICE CENTERS
Experience
Expertise in all key territories to allow your company to grow
50+
YEARS OF GLOBAL EXPERIENCE
299,000
DIRECT PAYERS OUTSIDE THE US
3M
CLAIMS IN OVER 205 COUNTRIES & JURISDICTIONS
78%
OF FORTUNE 50 COMPANIES COVERED BY CIGNA
Service
A consistently excellent record in handling claims quickly and efficiently
135
DIFFERENT CURRENCIES PAID
99.2%
FIRST-DAY EMAIL RESPONSE
HERE FOR YOU

24/7, 365

DAYS A YEAR