A world-wide health care provider with a difference
When your citizens need to travel on behalf of their country, choosing the right health insurer is an important decision. With a global network of over 1.5 million medical professionals and over fifty years of looking after expatriates abroad, you can trust Cigna to make your citizens' health and wellbeing their priority.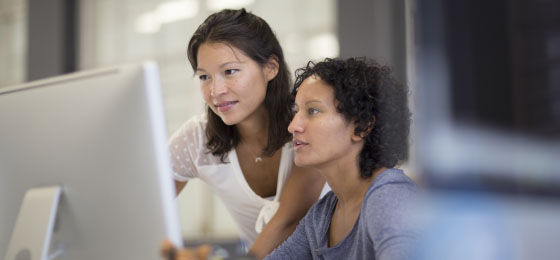 GOVERNMENT EMPLOYEES AND DIPLOMATS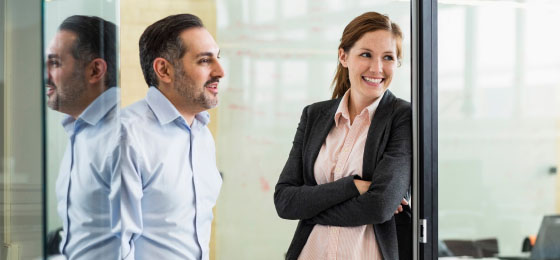 Your employees abroad deserve excellent, efficient and reliable medical care no matter where they're working. Our network of over 1.5 million medical professionals in over 200 countries and jurisdictions means that we're always at hand to help your diplomats and employees. What's more, our expertise in securing direct billing keeps the experience hassle-free for everyone.
Find a Solution
OVERSEAS STUDENTS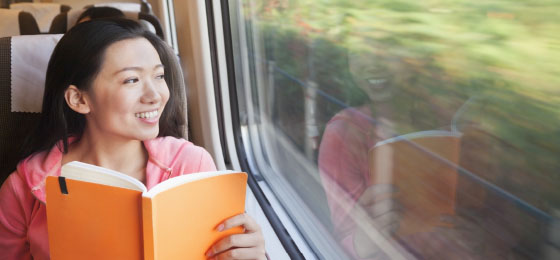 Sending students abroad to further their education is an investment in everyone's future. Provide them with the support they need by choosing a health provider that will take care of them. Cigna will connect them with top healthcare providers anywhere in the world and a customer service center staffed every day of the year with representatives that speak their language.
FIND A SOLUTION
HEALTH CARE TRAVELERS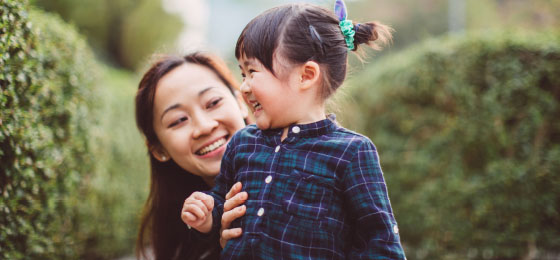 If you've been diagnosed with a medical condition, you'll want the best possible treatment – even if that means traveling abroad. We understand that the decision is not easy. Cigna's team of in-house experts will help you make the right decision, offer clinical support and second medical opinions, and give you access to quality hospitals and clinics around the globe for the right cost.
FIND A SOLUTION