The global health services carrier of choice for overseas government contracted employers
The global health services carrier of choice for overseas government contracted employers
Our world is changing rapidly. Increases in defense spending and the current geopolitical environment mean that more global employers are being called upon by the U.S. government to support its operations overseas1.
Key Terms to Know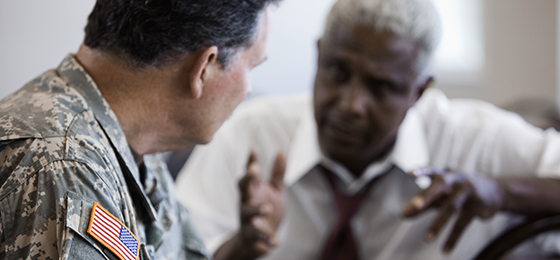 Our Experience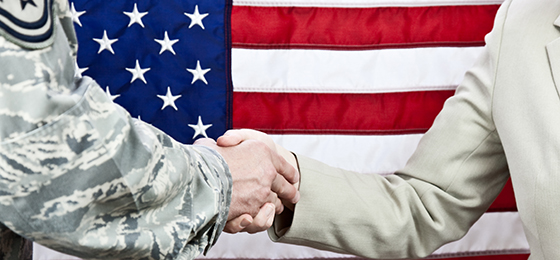 With an expansive network of 1.5 million direct pay providers, and nearly 300,000 outside the U.S., Cigna's ability to connect our customers to quality care when and where they need it, is unmatched.3
Cigna has been supporting government contractors around the globe for more than 25 years. We help protect the health and well-being of the employees of more than 250 government contractors working in U.S. military theaters around the world.4
Flexible solutions exist to meet a broad range of needs:
| | |
| --- | --- |
| • Bidding | • Active assignment |
| • Implementation | • Coordination with your DBA Carrier |
| • Onboarding | • Evacuation |
| • Deployment | • Repatriation home |
Keep Employees Well & Working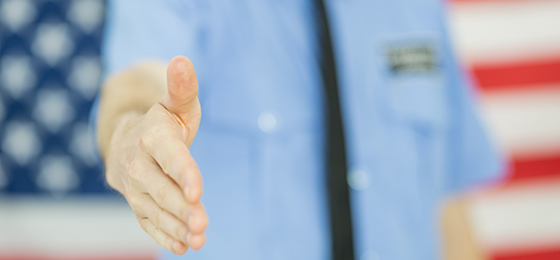 Support at all stages
OCONUS employment can present an assortment of complex challenges. Cigna has solutions to ensure your workers are prepared for assignment, from online health assessments to coverage for physicals that meet the standards established for overseas U.S. contractors.6
Our solutions equip workers with the resources that support not only their physical wellness, but their mental health and wellbeing.
Cigna's employee assistance program (EAP) and wellness programs are designed to keep people well and working.
Borderless care that's reliable and personal
Government contractors are positioned in some of the world's most challenging locations. They deserve the peace of mind that comes from having access to reliable solutions regardless of their place on the map.
We make it easy, with digital tools like our Cigna Wellbeing App® and its telehealth feature, which enables real-time, convenient access to a health care provider.5
1 Trump Salutes Military, Highlights Commitment to Increased Defense Spending https://www.defense.gov/News/Article/Article/1465574/trump-salutes-military-highlightscommitment-to-increaseddefense-spending/ (accessed April 2, 2018)
2 Division of Longshore and Harbor Workers' Compensation (DLHWC) Longshore DBA Page https://www.dol.gov/ (accessed May 1, 2019)
3 Data from GHB Provider Network analysis as of October 2017. Subject to change.
4 Data from GHB NA book of business internal analysis January 2019. Subject to change.
5 Telehealth services may not be available in all jurisdictions and are provided through a third party service provider. Contact Cigna for details.
6 Plans we administer will cover physicals required for overseas U.S. contractors. Actual terms of coverage may vary depending on your specific plan. Contact Cigna or see your plan materials for details.