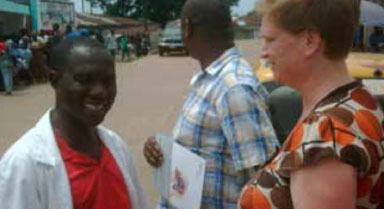 Read more about healthcare knowledge and how Cigna Global Expat Health Insurance provides medical insurance and health services for employees across the world.
Read more >
02/23/2018
Showing 1 - 1 of 1 results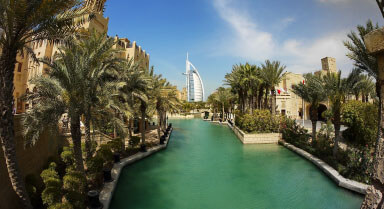 Dubai is one of the seven separate emirates that make up The United Arab Emirates (UAE). Known for its super-modern skyline of futuristic skyscrapers and being a haven for luxury shoppers, its expat lifestyle is attractive to many.
READ MORE >