Meet our health experts
(3)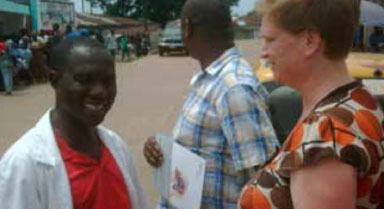 After ten years of working in humanitarian aid, Dr Inge Shrever joined Cigna to help bring the very best medical care to people working in the far-flung corners of the world
Read more >
04/06/2018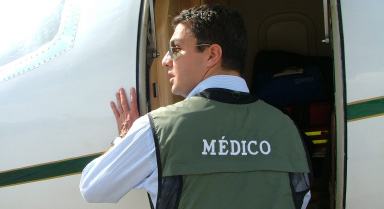 We interview our director of healthcare professionals, Dr Lior. He manages our large global network of healthcare professionals.
Read more >
04/06/2018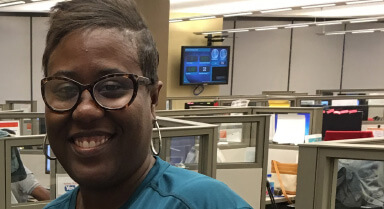 It's not just about getting through to customer service, it's about what happens then, and that's where Robin Proctor, Cigna's Customer Team Lead, comes in.
Read more >
04/06/2018
Showing 1 - 3 of 3 results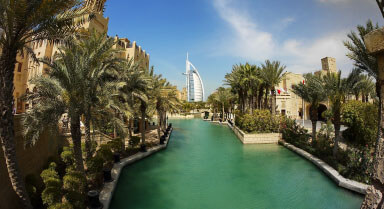 Dubai is one of the seven separate emirates that make up The United Arab Emirates (UAE). Known for its super-modern skyline of futuristic skyscrapers and being a haven for luxury shoppers, its expat lifestyle is attractive to many.
READ MORE >