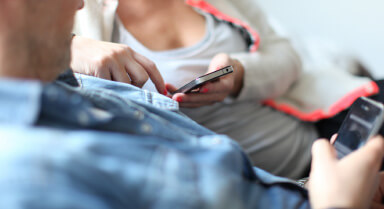 Settling into a new culture when you have to work overseas is hard enough, so learning a new language is essential. From the key words to start with the best ways to study, we offer some tips on getting to grips with a new language.
Read more >
04/06/2018
Showing 1 - 1 of 1 results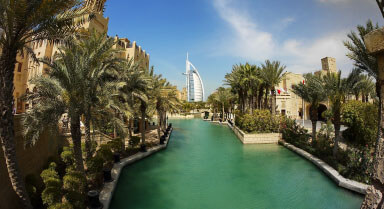 Dubai is one of the seven separate emirates that make up The United Arab Emirates (UAE). Known for its super-modern skyline of futuristic skyscrapers and being a haven for luxury shoppers, its expat lifestyle is attractive to many.
READ MORE >