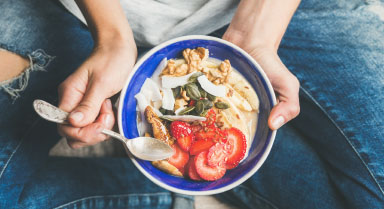 Whatever your company, there are things you can do to try and keep your workforce healthy. Here, we look at what can impact on productivity and how you can help to counter potential problems.
Read more >
04/06/2018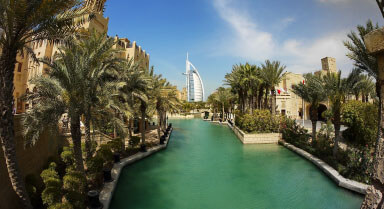 Whether you're home or on assignment, you can have Cigna's team of wellness and medical experts there for you - with the new Cigna Wellbeing? App.
Read more >
04/06/2018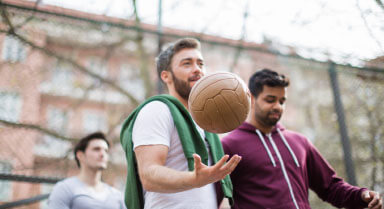 Being in an unfamiliar environment or spending lots of time in transit are two of the biggest reasons for business travellers to break their fitness routines. But that needn't be the case. Here, we offer some rules for staying fit while on the move.
Read more >
04/06/2018
Showing 1 - 3 of 3 results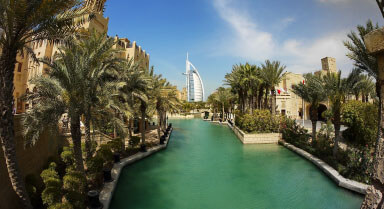 Dubai is one of the seven separate emirates that make up The United Arab Emirates (UAE). Known for its super-modern skyline of futuristic skyscrapers and being a haven for luxury shoppers, its expat lifestyle is attractive to many.
READ MORE >