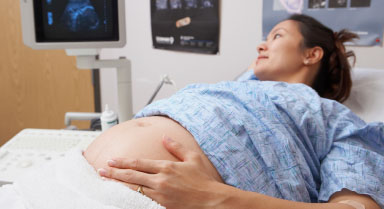 When your citizens are working, studying or traveling abroad, offer them the quality care – and peace of mind – with Cigna's global reach
Read more >
05/07/2018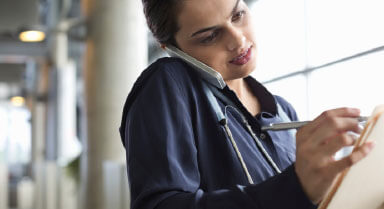 Looking to move or spend some time in Singapore? We've got you covered. We did research related to an expat traveling to Singapore and compiled information to give you an expert expat guide to Singapore.
Read more >
04/06/2018
Showing 1 - 2 of 2 results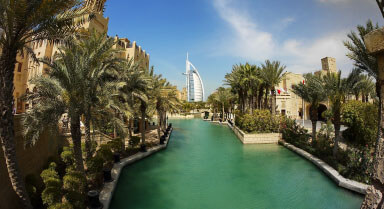 Dubai is one of the seven separate emirates that make up The United Arab Emirates (UAE). Known for its super-modern skyline of futuristic skyscrapers and being a haven for luxury shoppers, its expat lifestyle is attractive to many.
READ MORE >